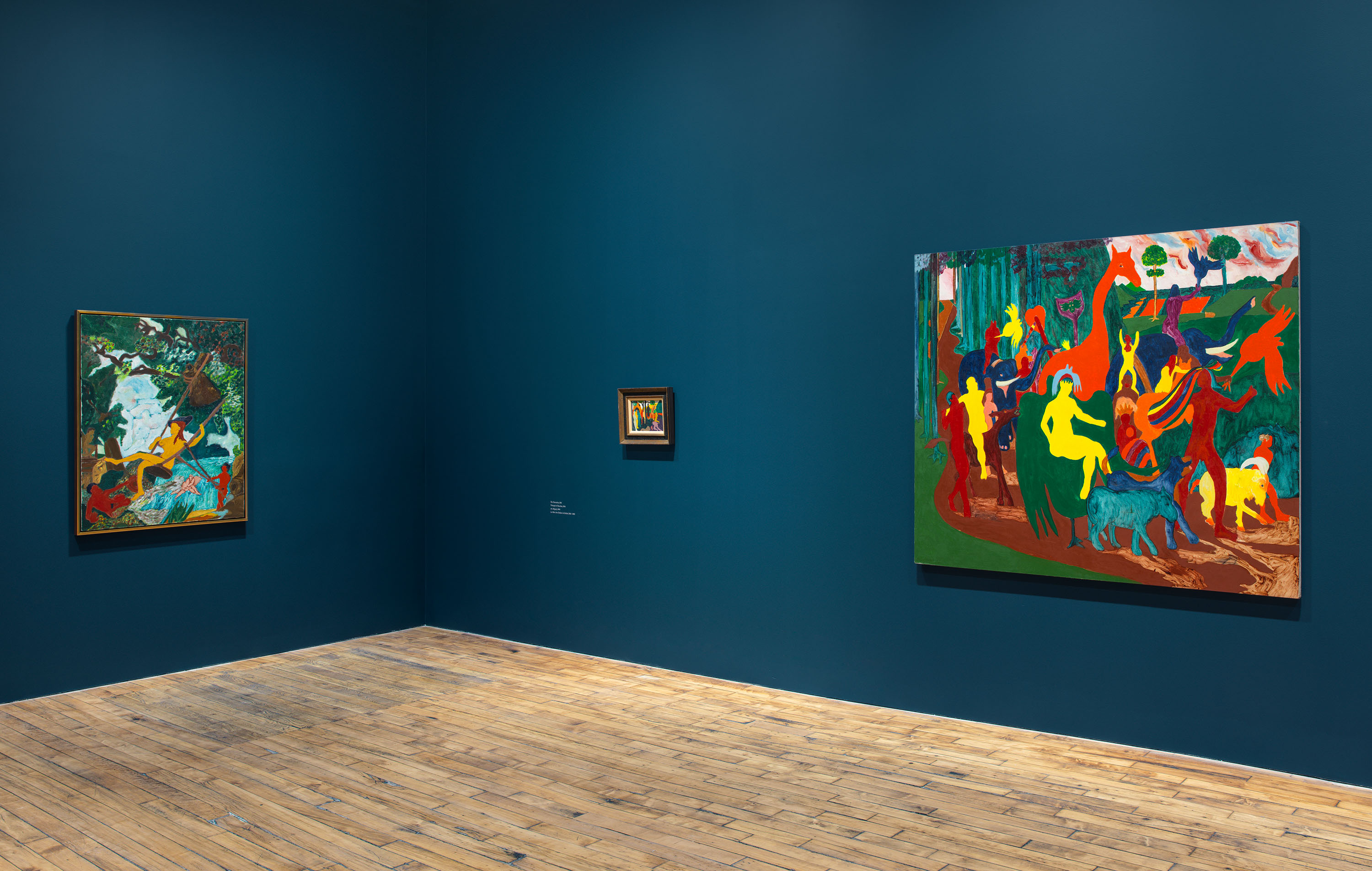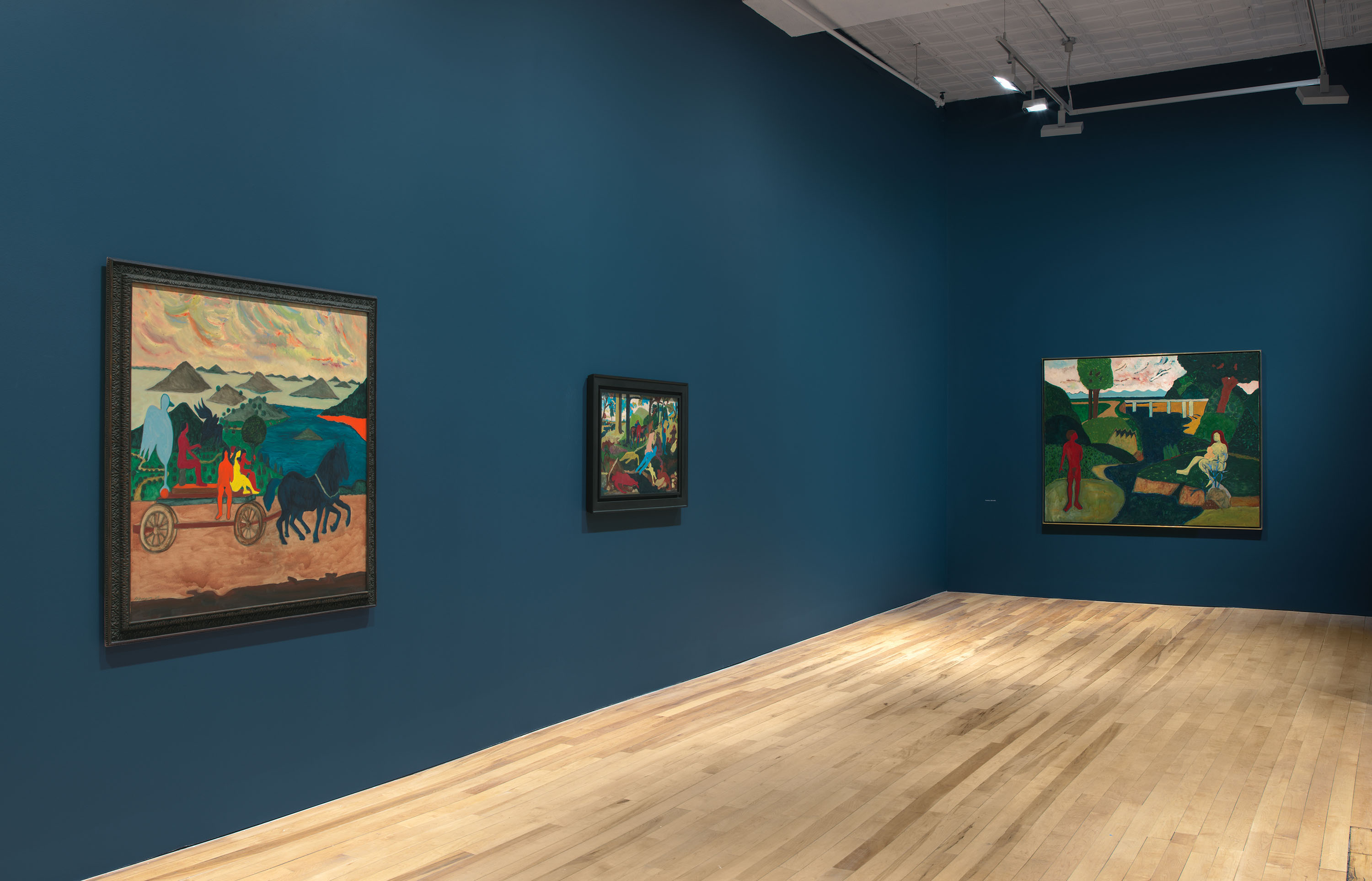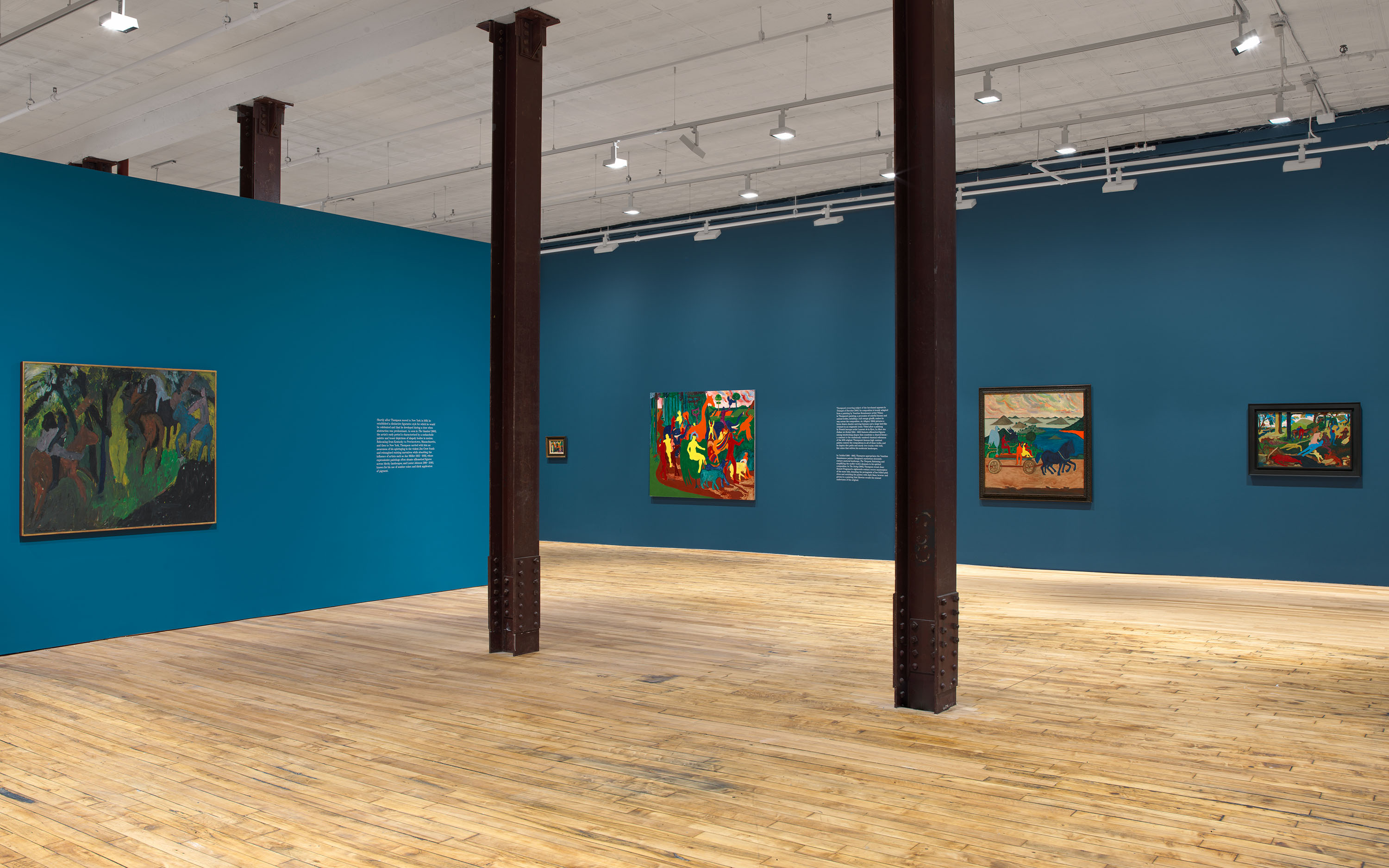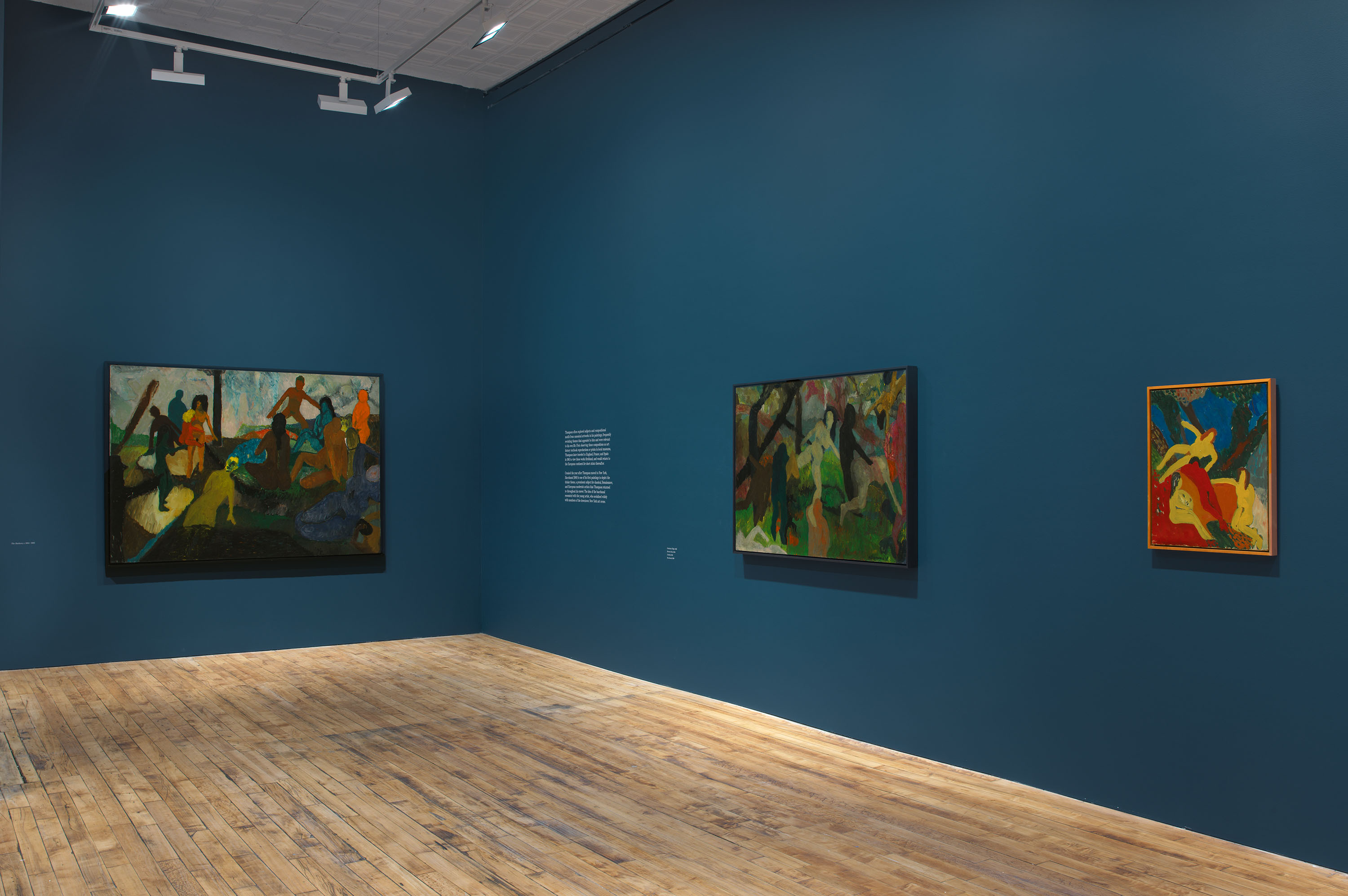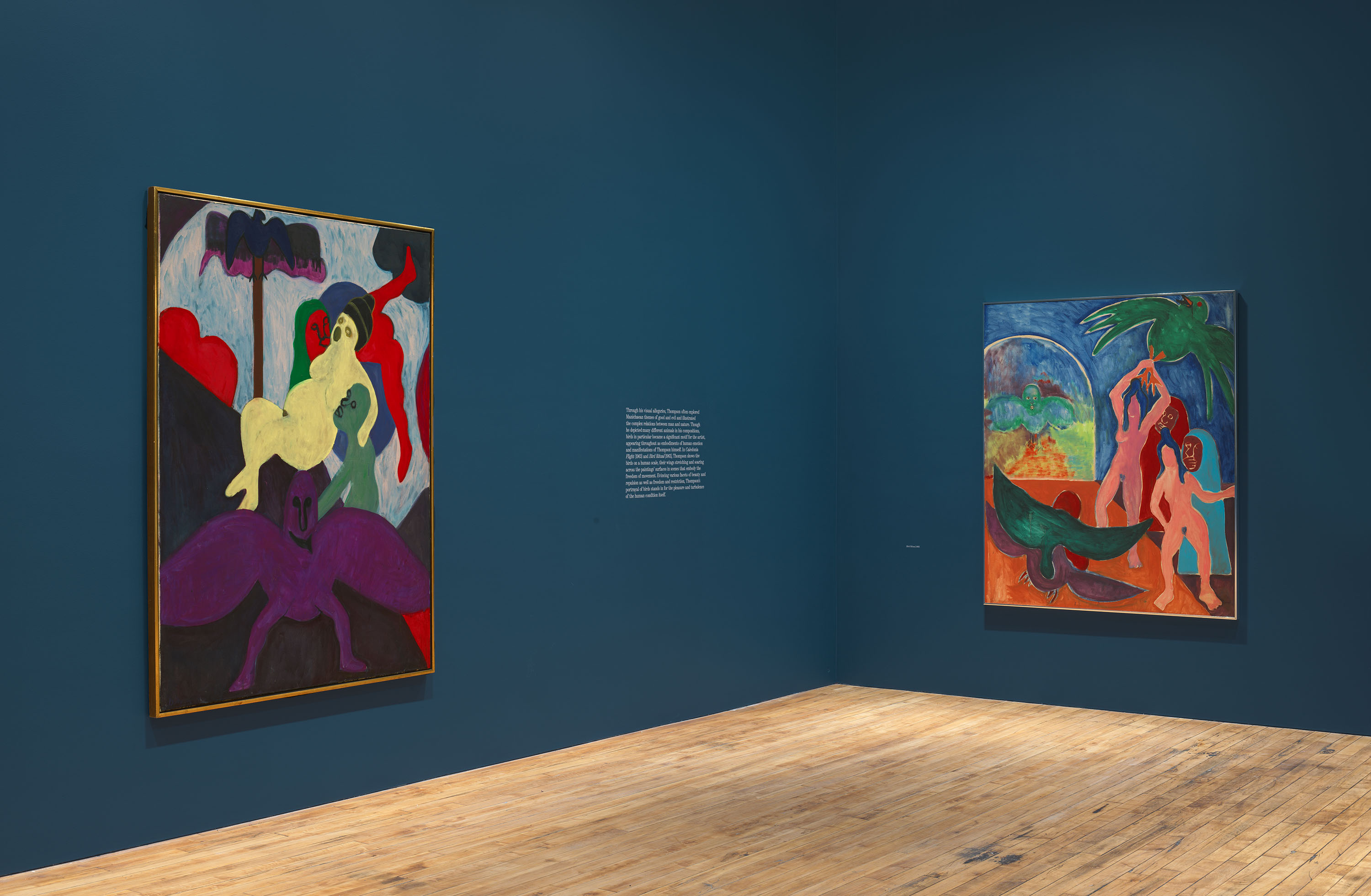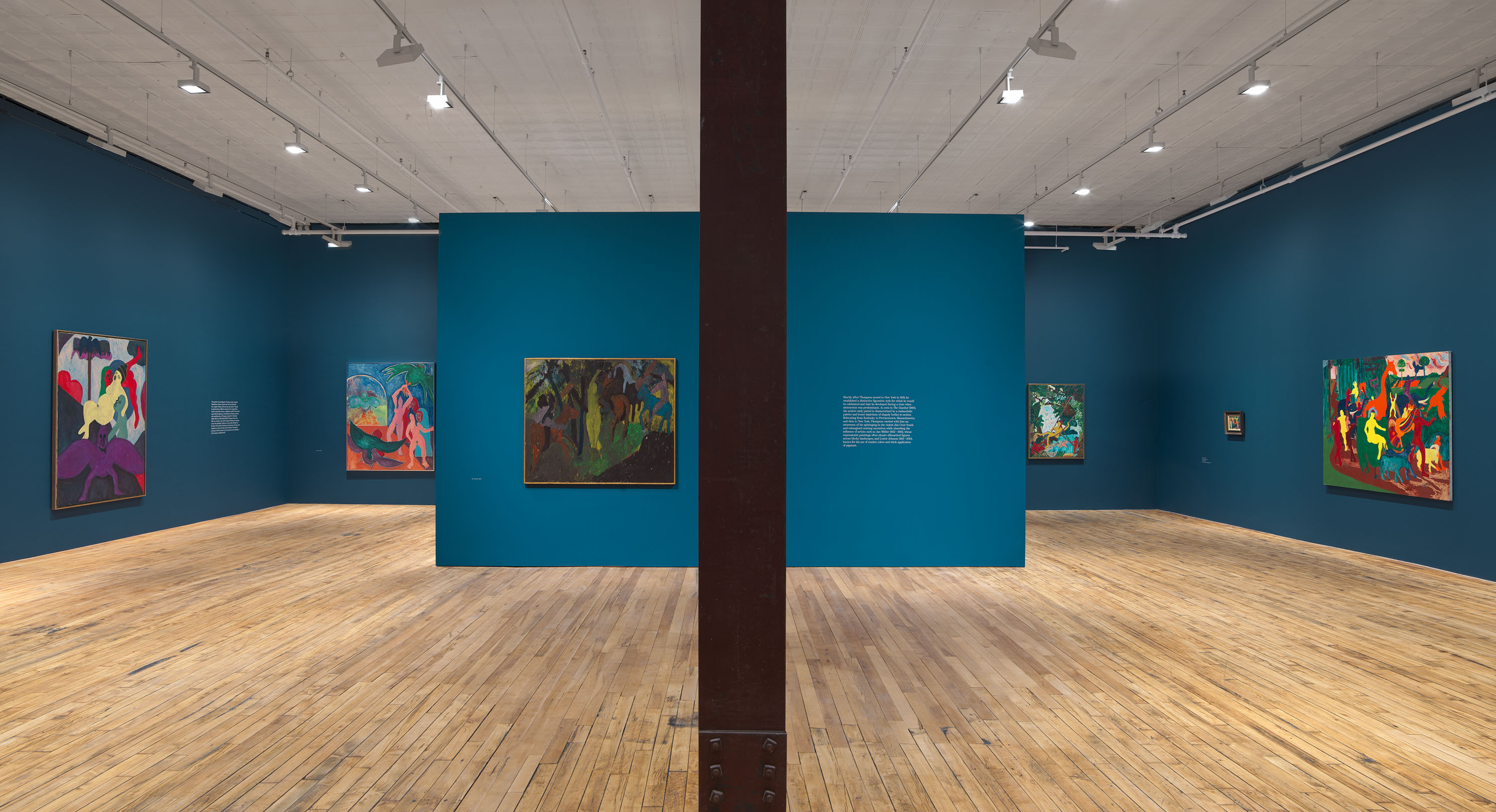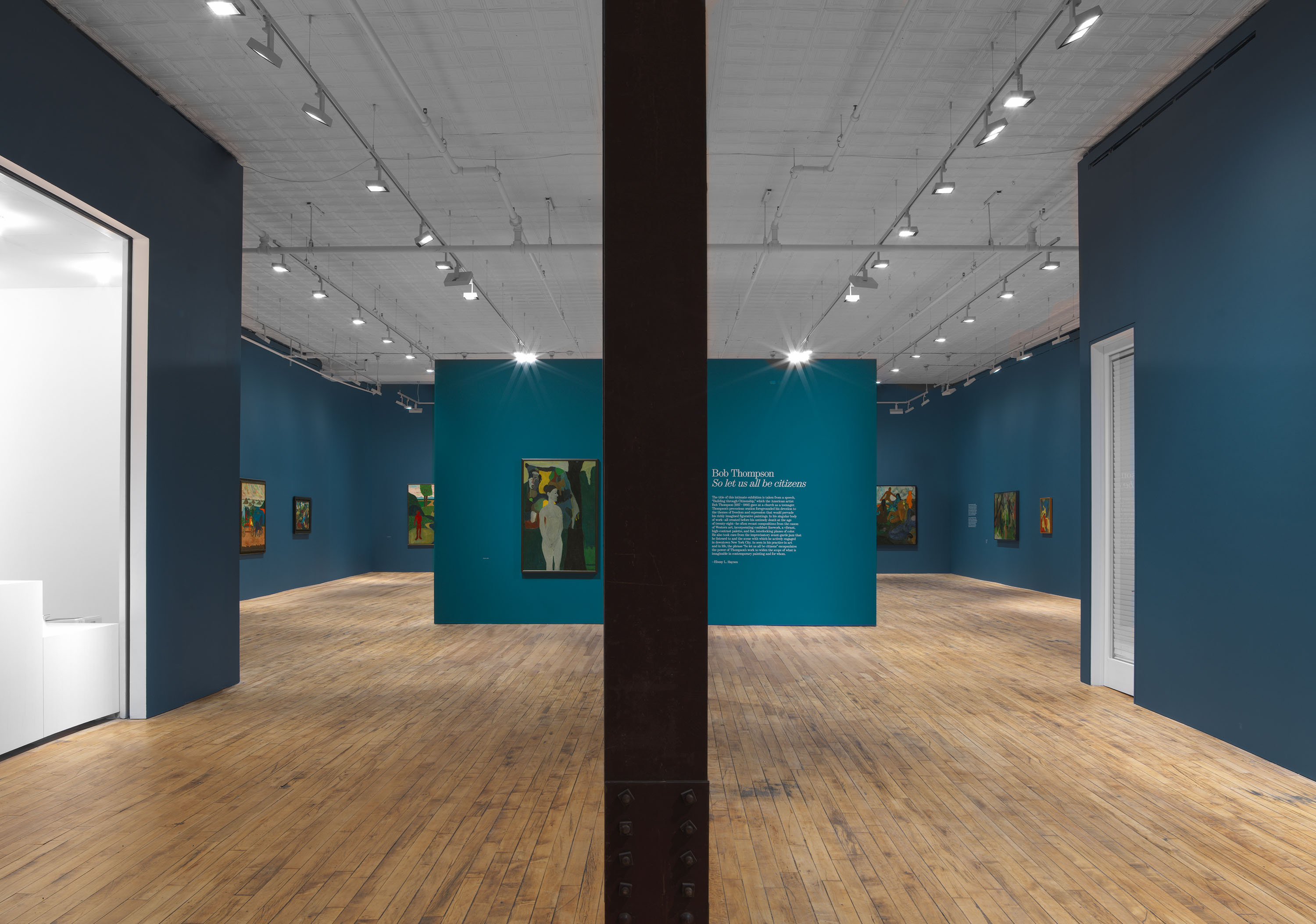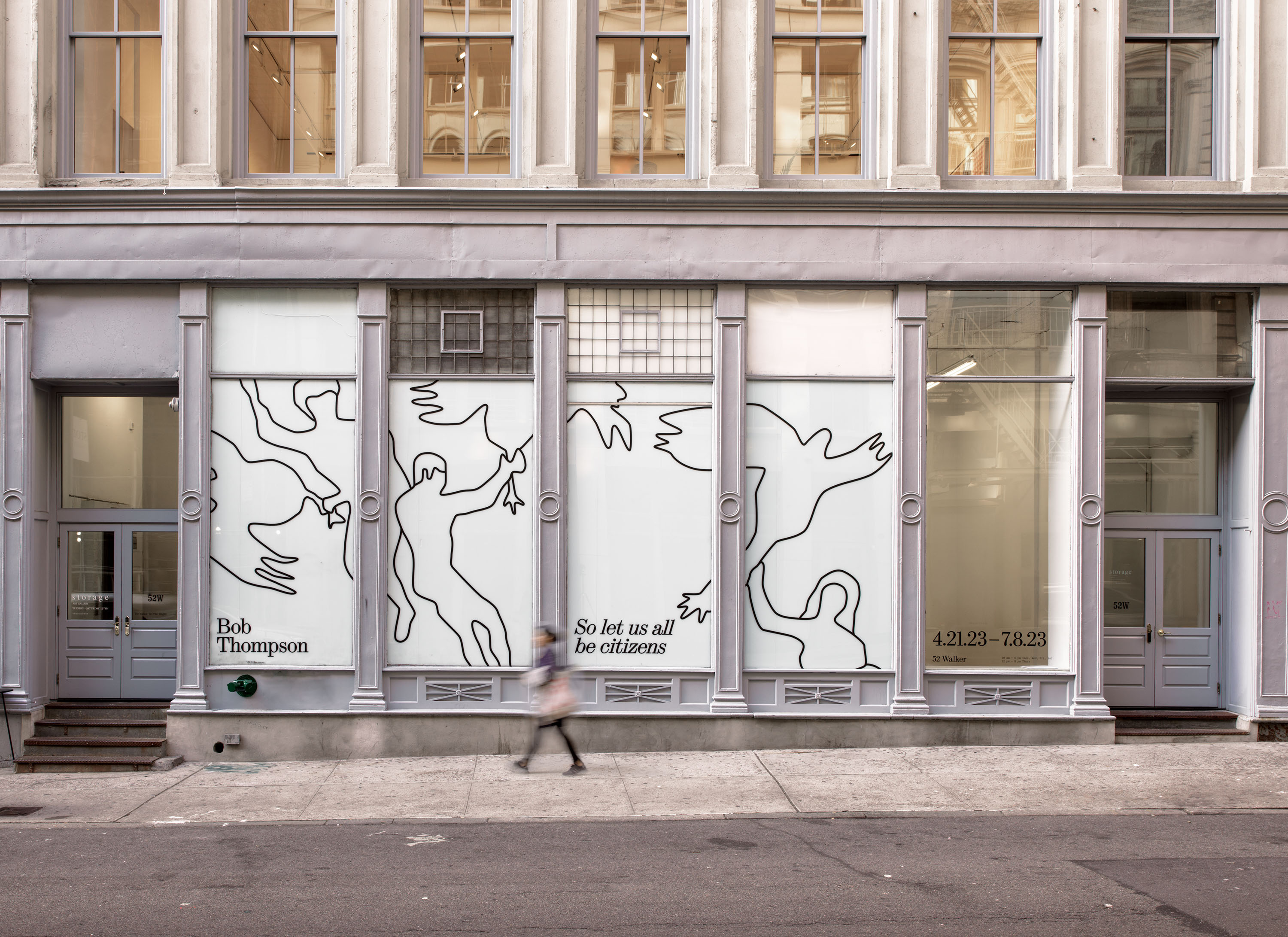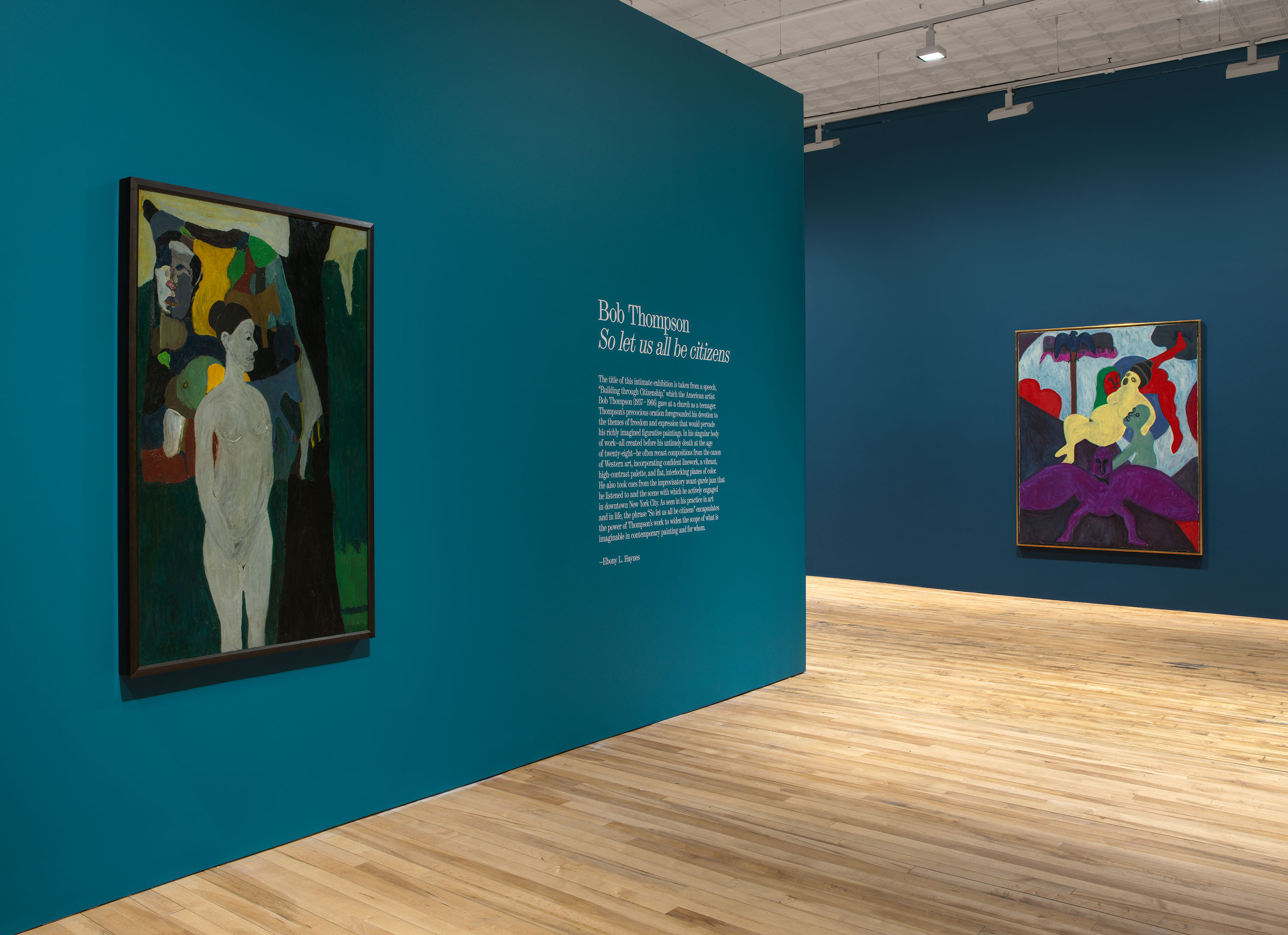 Bob Thompson: So let us all be citizens
April 21 – July 08, 2023
52 Walker is pleased to announce its seventh exhibition So let us all be citizens, which will feature a range of paintings by Bob Thompson (1937–1966). The works on view spotlight the artist's jazz influenced style and how he used this method to engage new audiences within the history of painting. Looking at his particular consideration for color, line, and figuration—developed during a period when abstraction was the dominant trend in American art—this intimate exhibition pays homage to the friction Thompson generated between his proximity to and deviation from cited and canonical sources. The show's title is taken from a speech that Thompson gave at a church as a teenager, "Building through Citizenship." Forecasting the artist's passion for the tenets of freedom and expression, the phrase "So let us all be citizens" encapsulates the power of Thompson's work to widen the scope of what is imaginable in contemporary painting and for whom.
Though his career as a painter spanned only a brief eight-year period, from 1958 through his untimely death at age twenty-eight in 1966, Thompson left behind a singular and influential body of figurative work that remains vitally resonant. Taking cues from the exploratory and improvisatory music with which he was engrossed, the artist painted spirited, colorful compositions that considered the interplay of bodies, allegories, and natural landscapes while reconfiguring European masterworks. Including paintings from important public and private collections, this solo presentation at 52 Walker will be one of the first in New York City devoted to Thompson since his retrospective organized by the Whitney Museum of American Art in 1998.
Bob Thompson: So let us all be citizens is curated by Ebony L. Haynes and presented by 52 Walker.
View
Related Readings
(11)