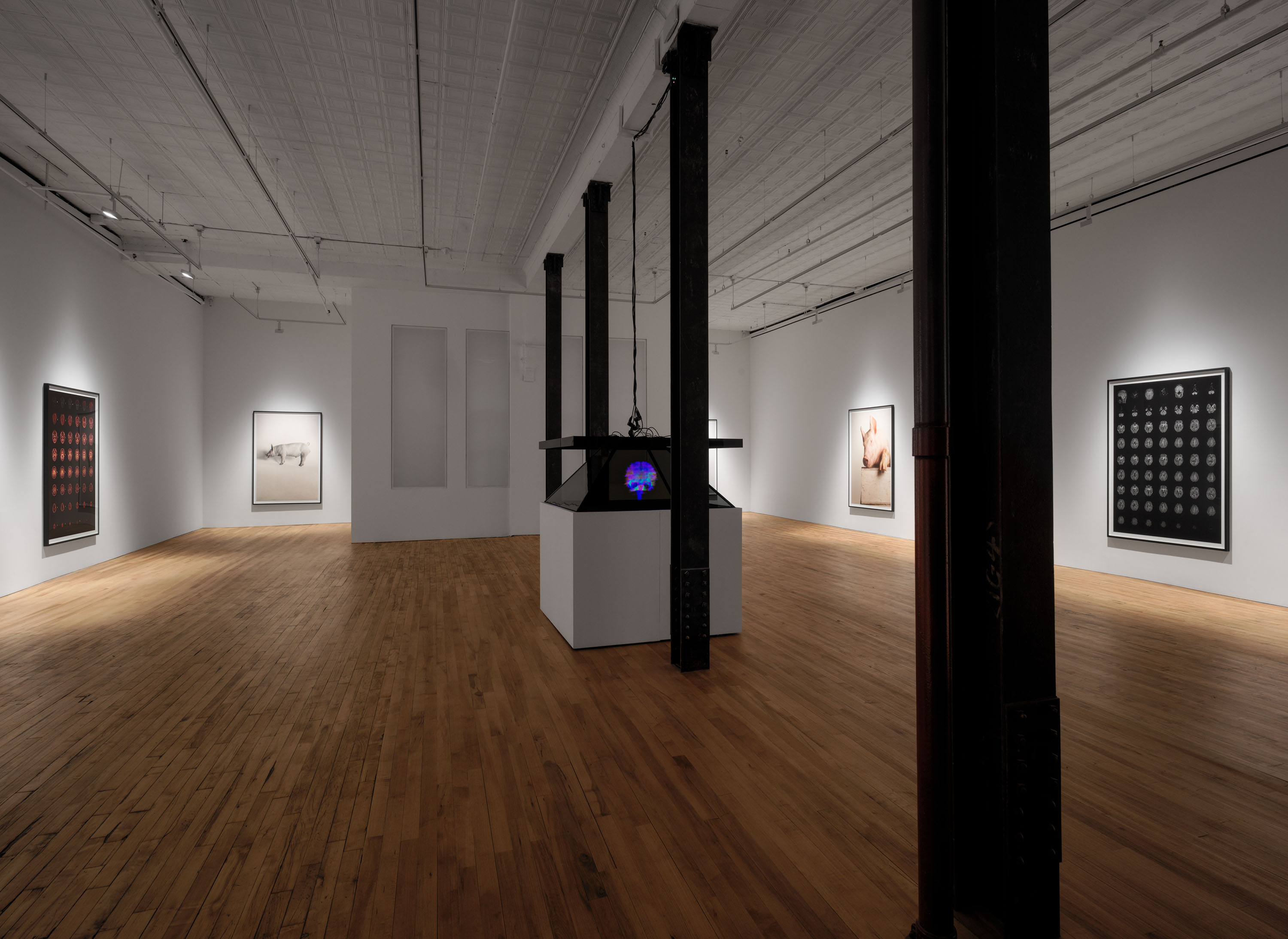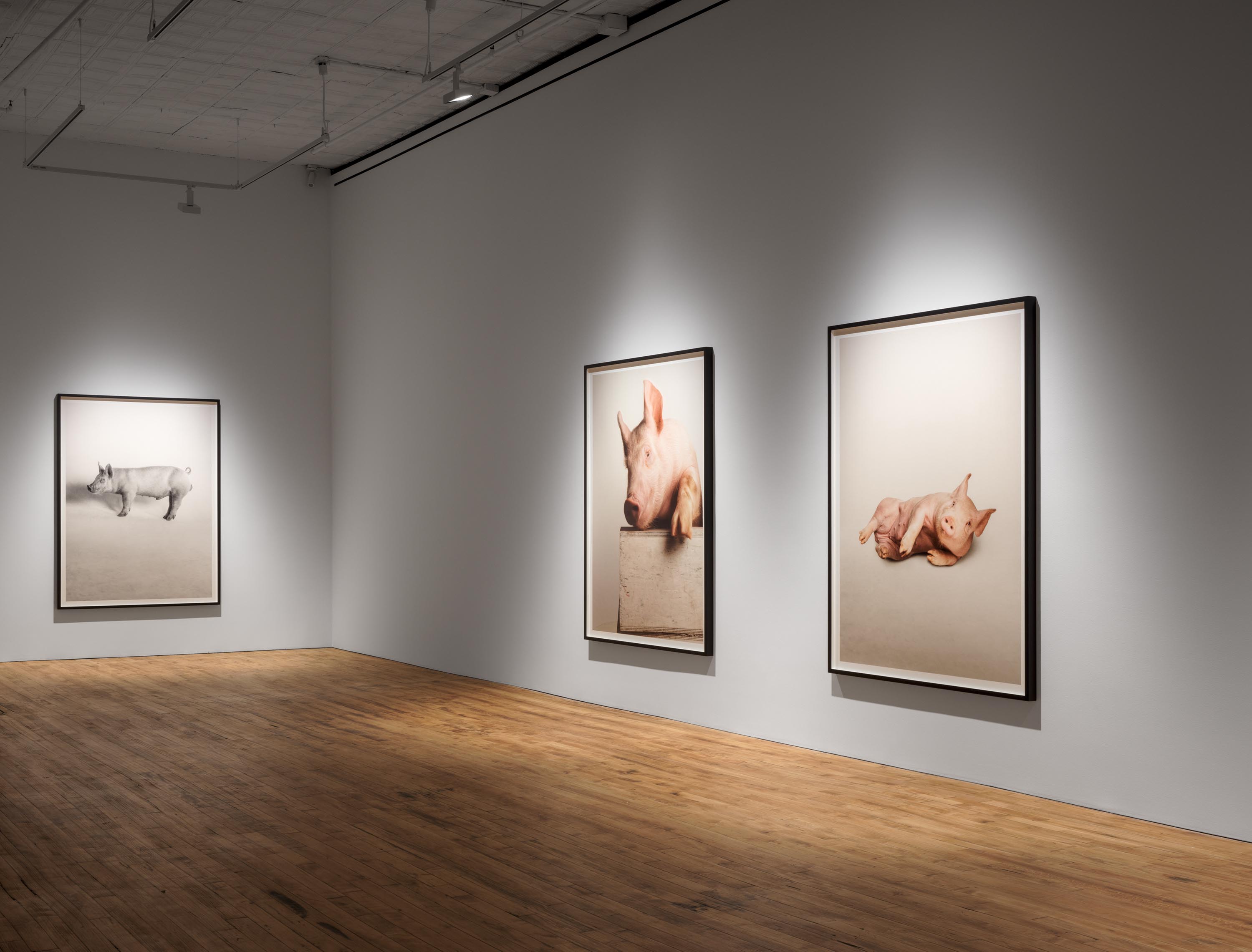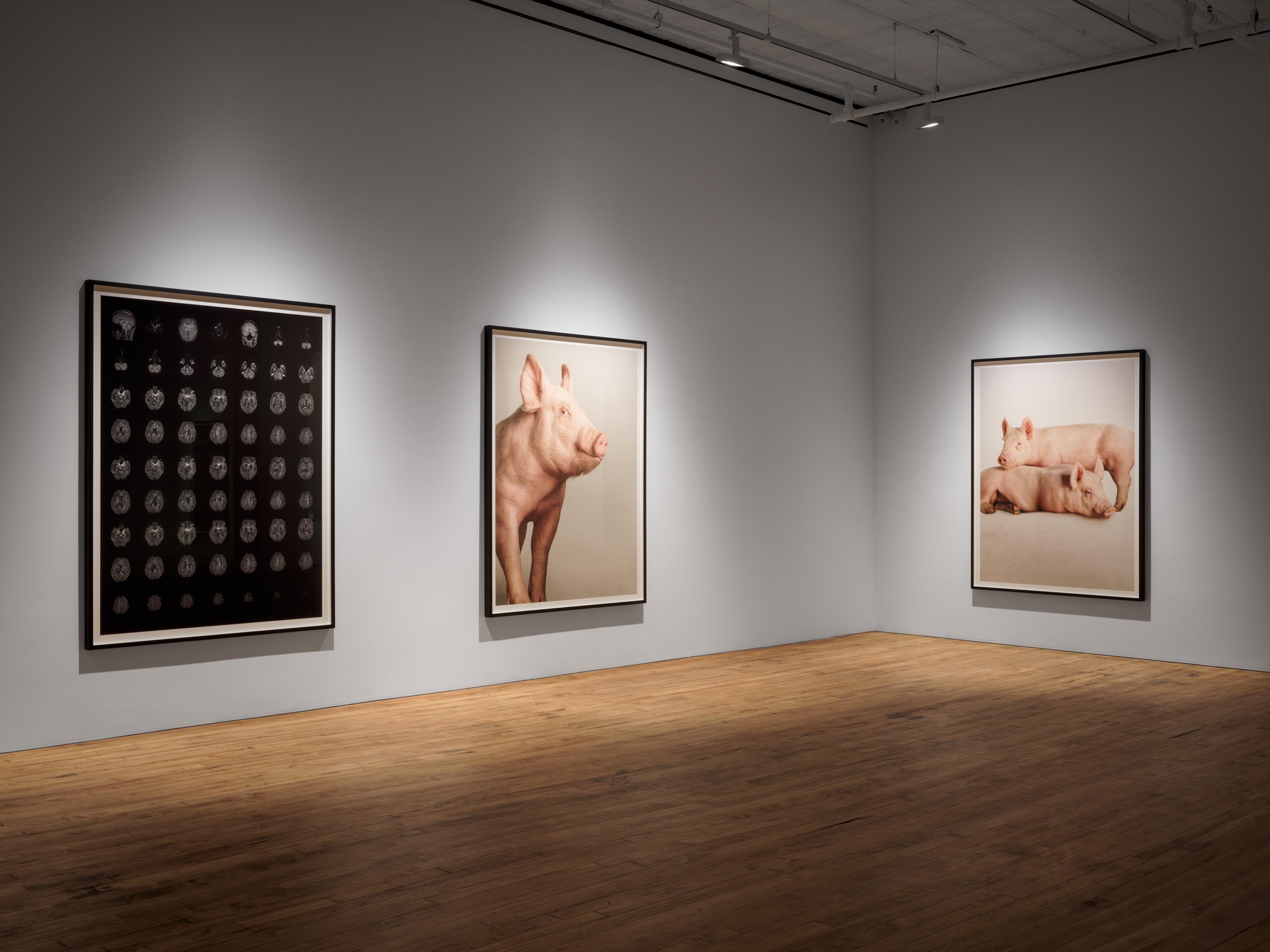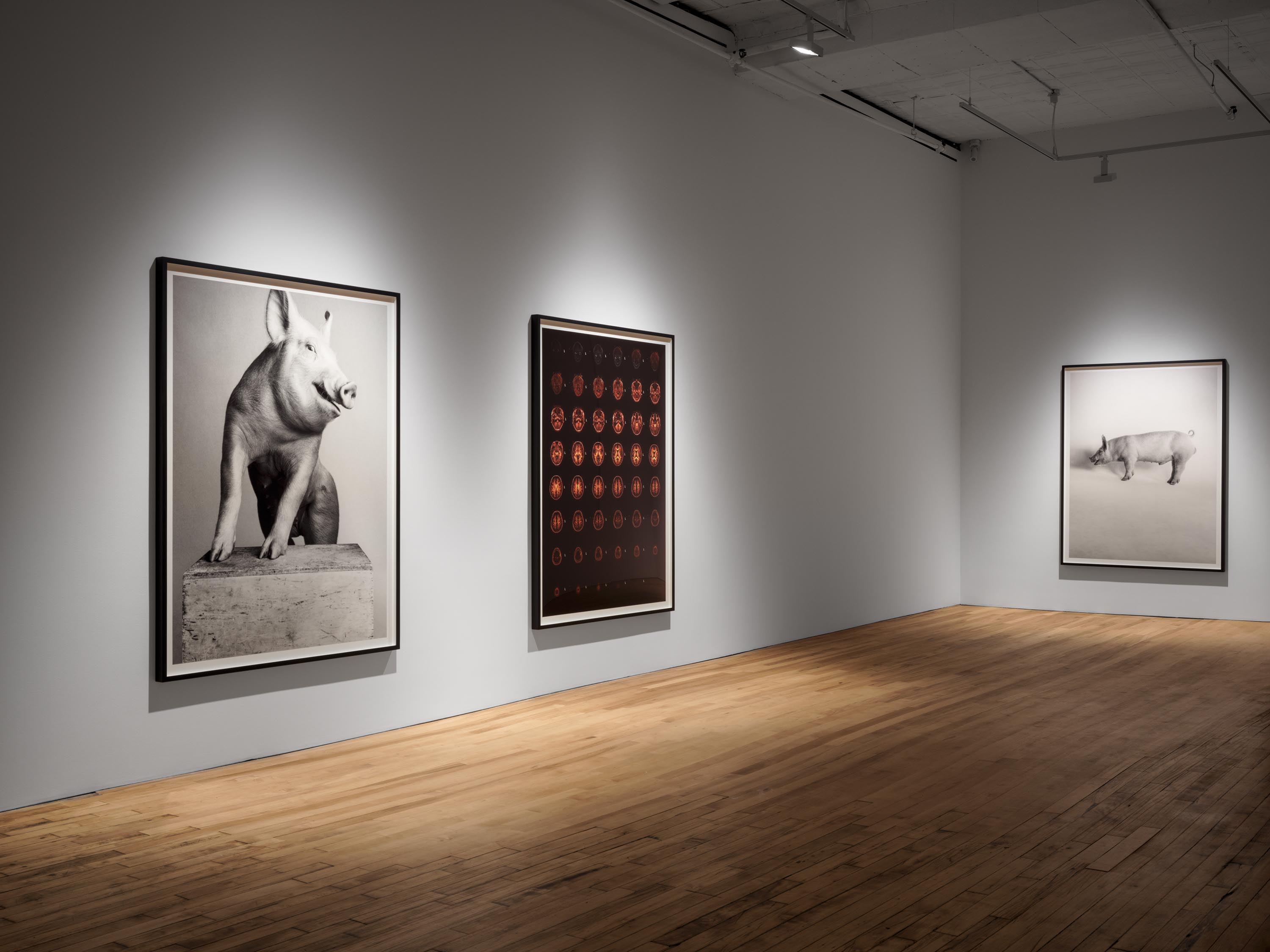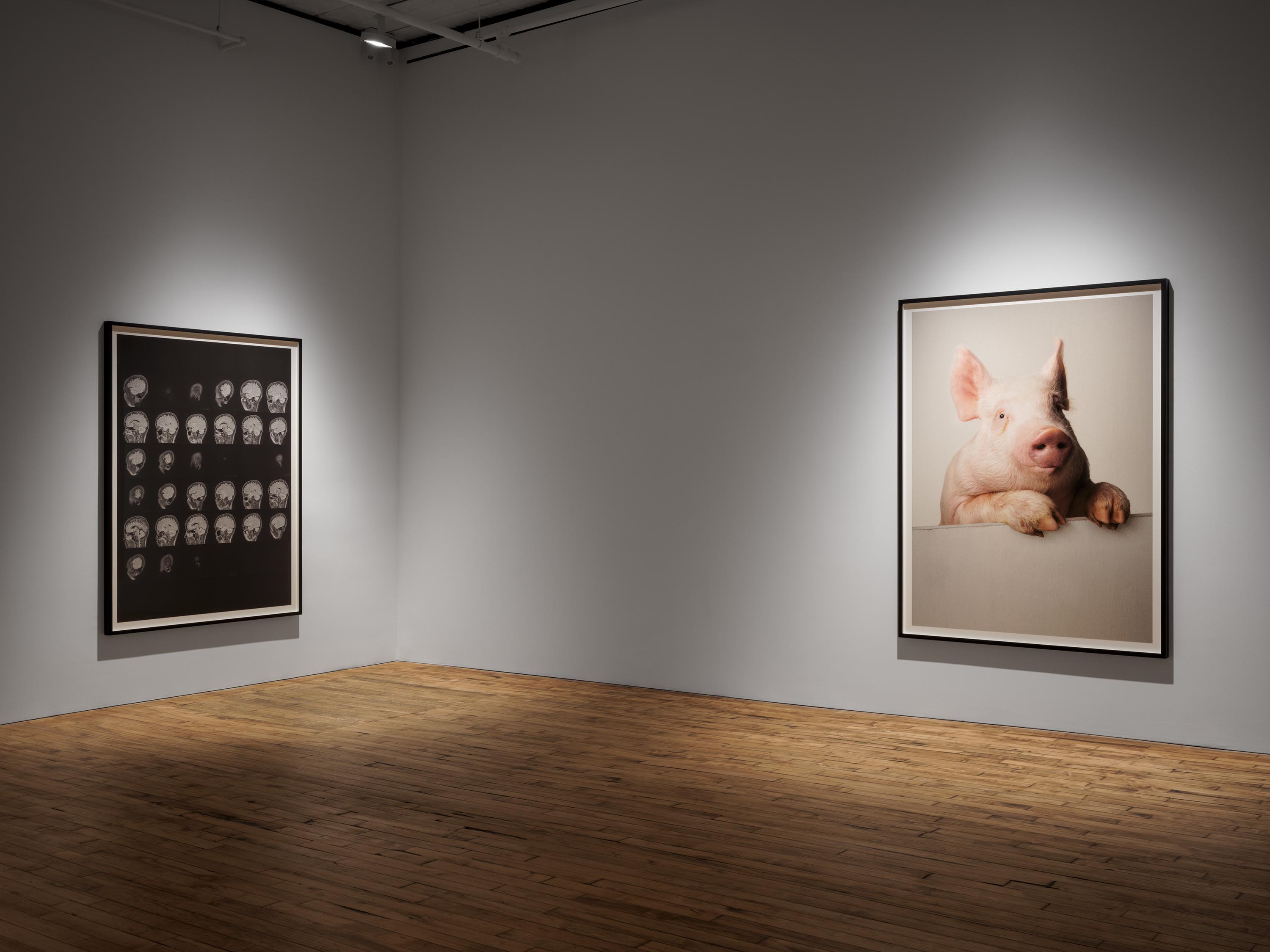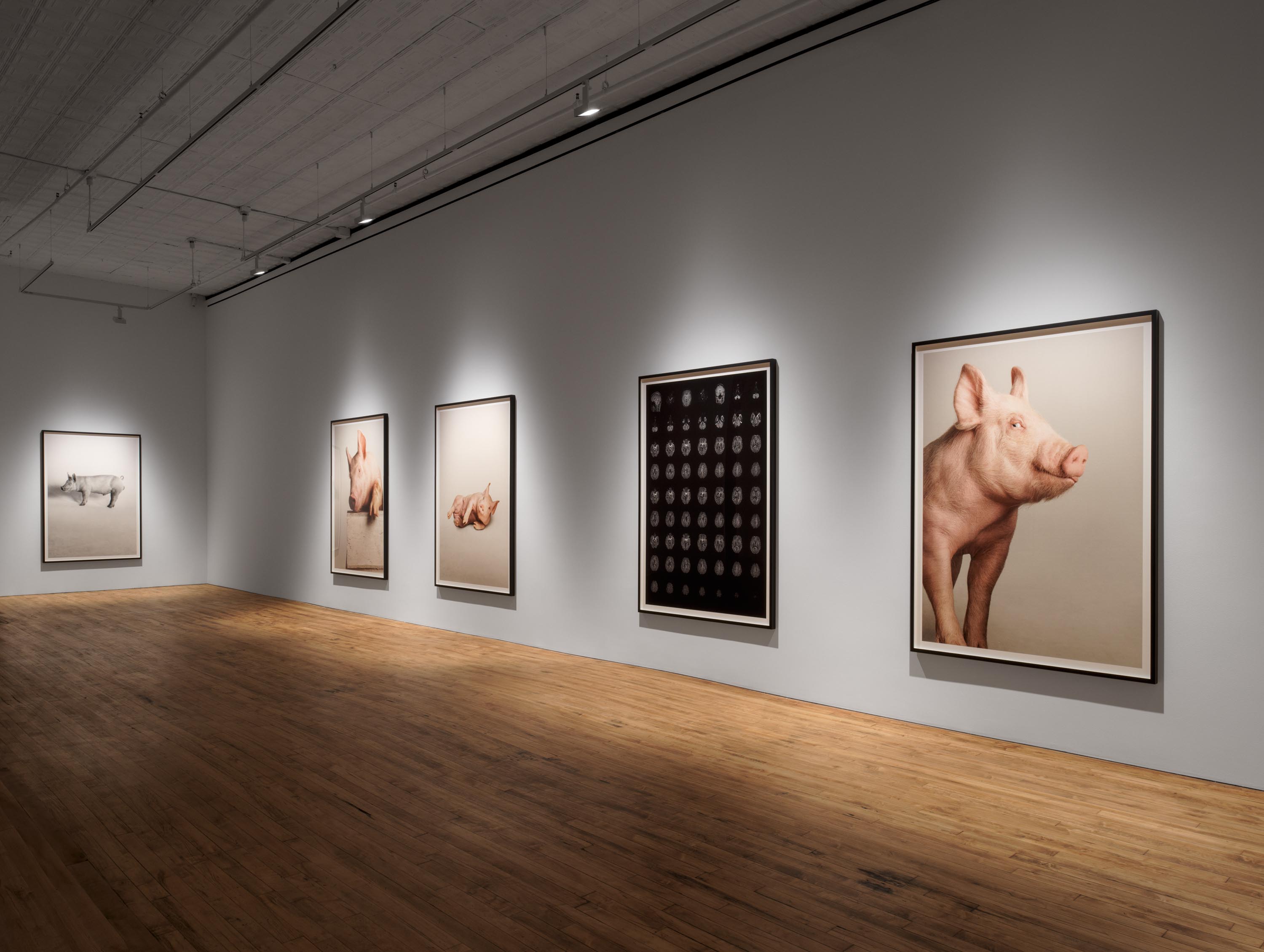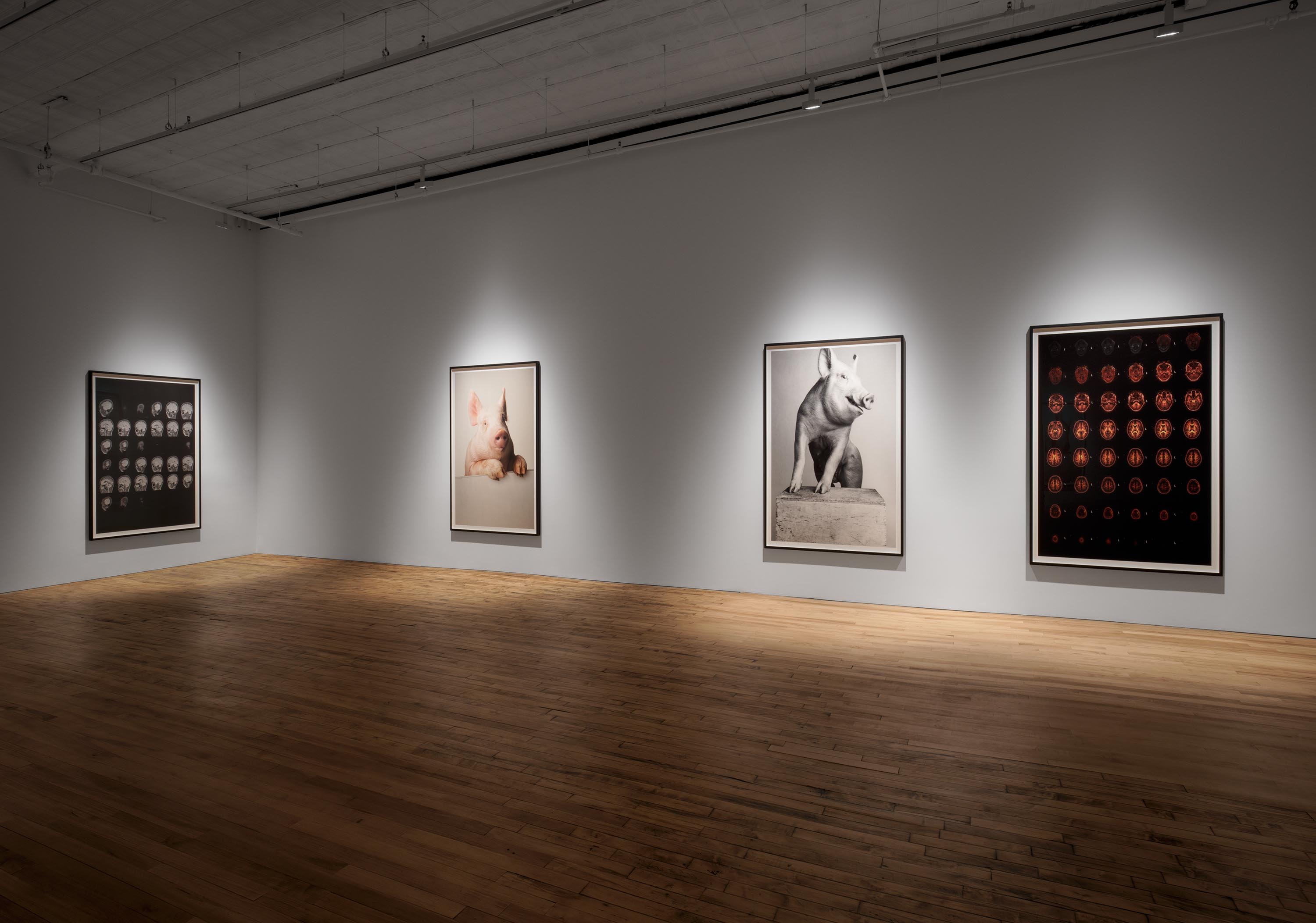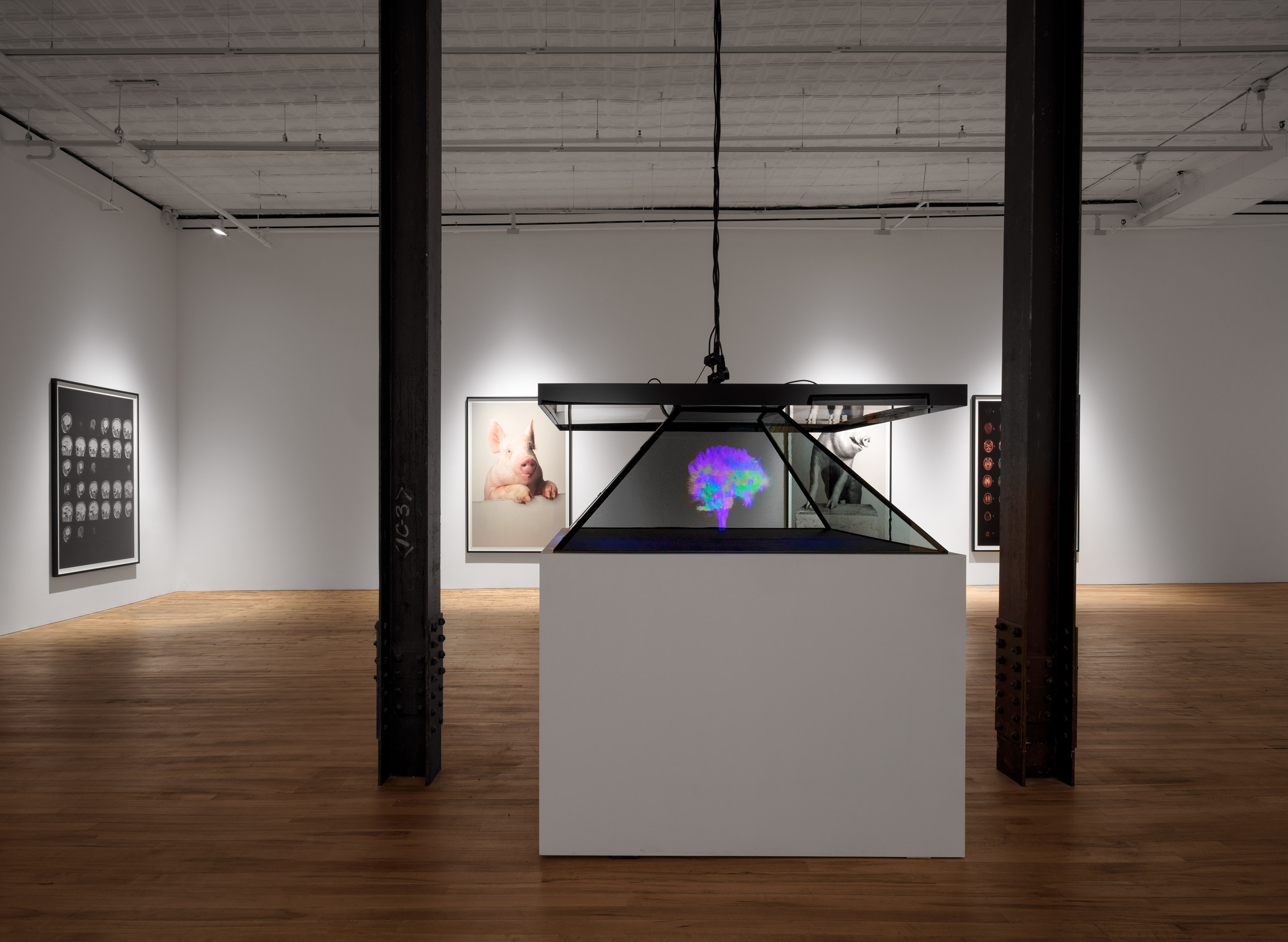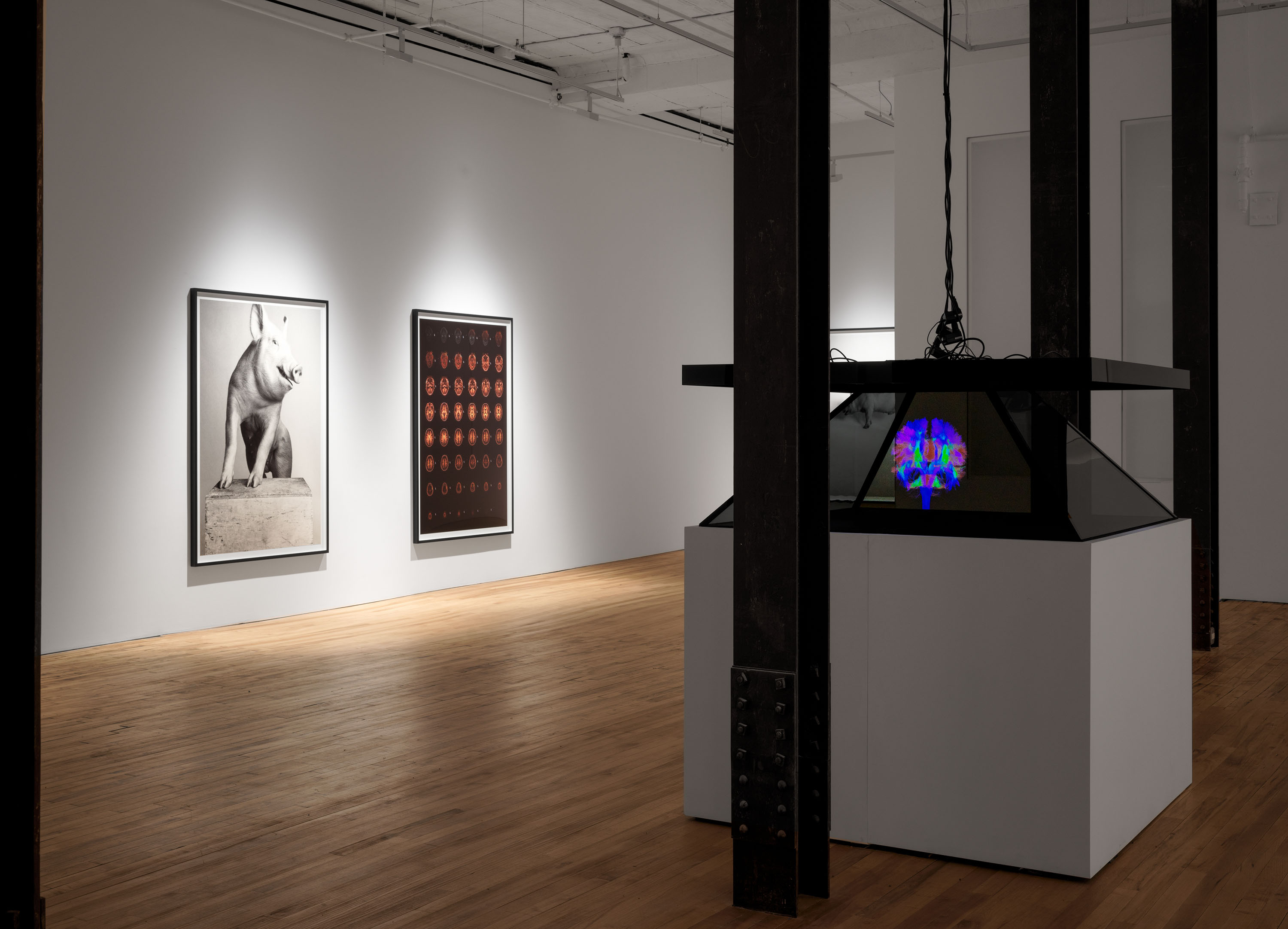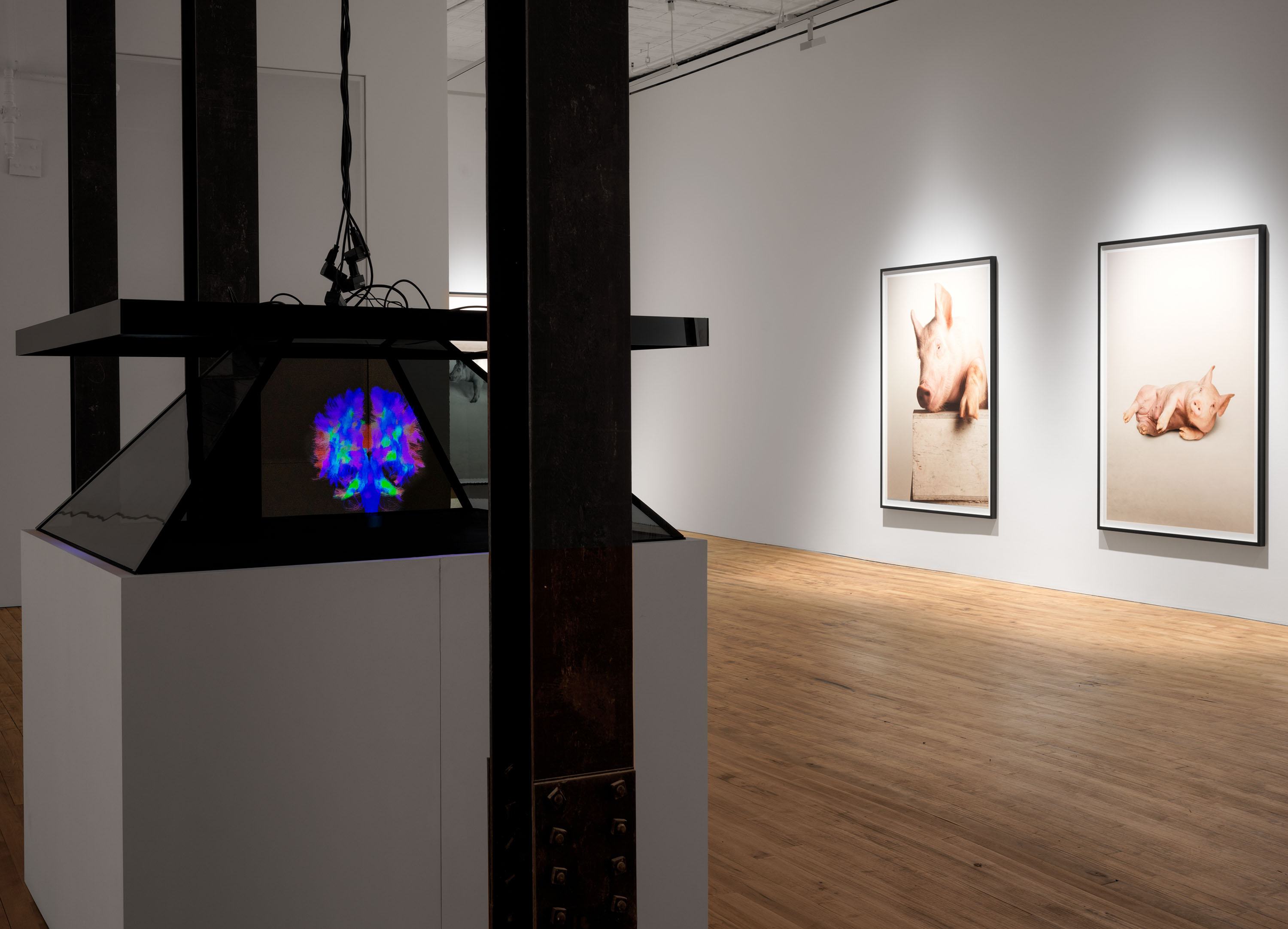 Heji Shin: THE BIG NUDES
July 21 – October 07, 2023
52 Walker is pleased to announce its eighth exhibition, THE BIG NUDES, which will feature the work of New York–based artist Heji Shin (b. 1976). Throughout her photographic practice, Shin has skirted the boundaries of convention, creating images that challenge judgments of taste vis-à-vis fashion, celebrity, and sexuality. This will be her first solo exhibition in New York since 2020.
Shin's practice oscillates fluidly between the commercial and fine-art realms, and the work she exhibits in gallery and museum contexts is strongly influenced by the editorial work she produces. Shin often shoots her varied subjects at close range and employs the vernacular of fashion photography, in which lighting and display are paramount in drawing attention to covetable merchandise. Revealing our scopophilic tendencies while refusing to essentialize or pass moral judgment on her subjects, Shin's eye mines the prohibited and the liminal to deconstruct notions of propriety. Her photographs intimately peer into the unseen spaces between photographer and subject, self and other, as well as public and private.
Heji Shin: THE BIG NUDES curated by Ebony L. Haynes and presented by 52 Walker.
Born in Seoul, Heji Shin (b. 1976) lives and works in New York. She has had solo exhibitions at institutions such as at KAT_A, Bad Honnef, Germany (2022); Le Consortium, Dijon, France (2021); and Kunsthalle Zürich (2018). Shin has had several solo presentations at galleries worldwide, most recently at Reena Spaulings Fine Art, New York (2018 and 2020); Galerie Buchholz, Berlin (2019); Gaga & Reena Spaulings, Los Angeles (2019); Galerie Bernhard, Zurich (2016); Real Fine Arts, New York (2013 and 2016); and Anna-Catharina Gebbers, Berlin (2010).
View
Related Readings
(9)