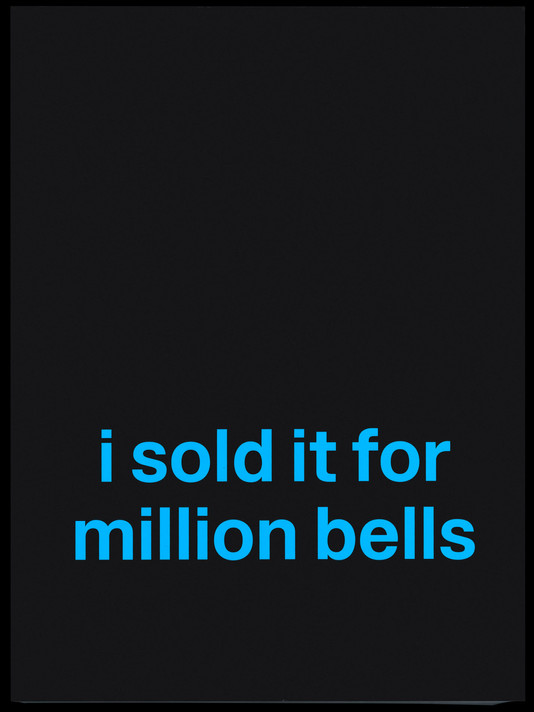 Turato, Nora - Pool 5
Title: Pool 5
Author: Nora Turato in collaboration with Sabo Day
Publisher: The Museum of Modern Art
Publication Year: 2022
Turato's pool series consists of five books in which she gathers pools of text from disparate sources and with no order or logic, accompanied by spoken-word performances based on the books.
In Nora Turato's virtuosic performances, spoken word, graphic design, and bookmaking are intertwined to explore the possibilities of language in a culture oversaturated with information. Turato collects words and phrases from a range of sources: the Internet, media headlines, advertisements, conversations, books, commercial products, and her own thoughts. pool 5—which takes the form of a performance and a book—assembles and arranges these pools of text into a growing script that Turato memorizes and performs, alternating rhythm and intonation, voices and modes. She speaks loudly and boldly, disrupting the archetype of a soft-spoken woman and touching on themes from politics to entertainment to sex.
This item is currently checked out.