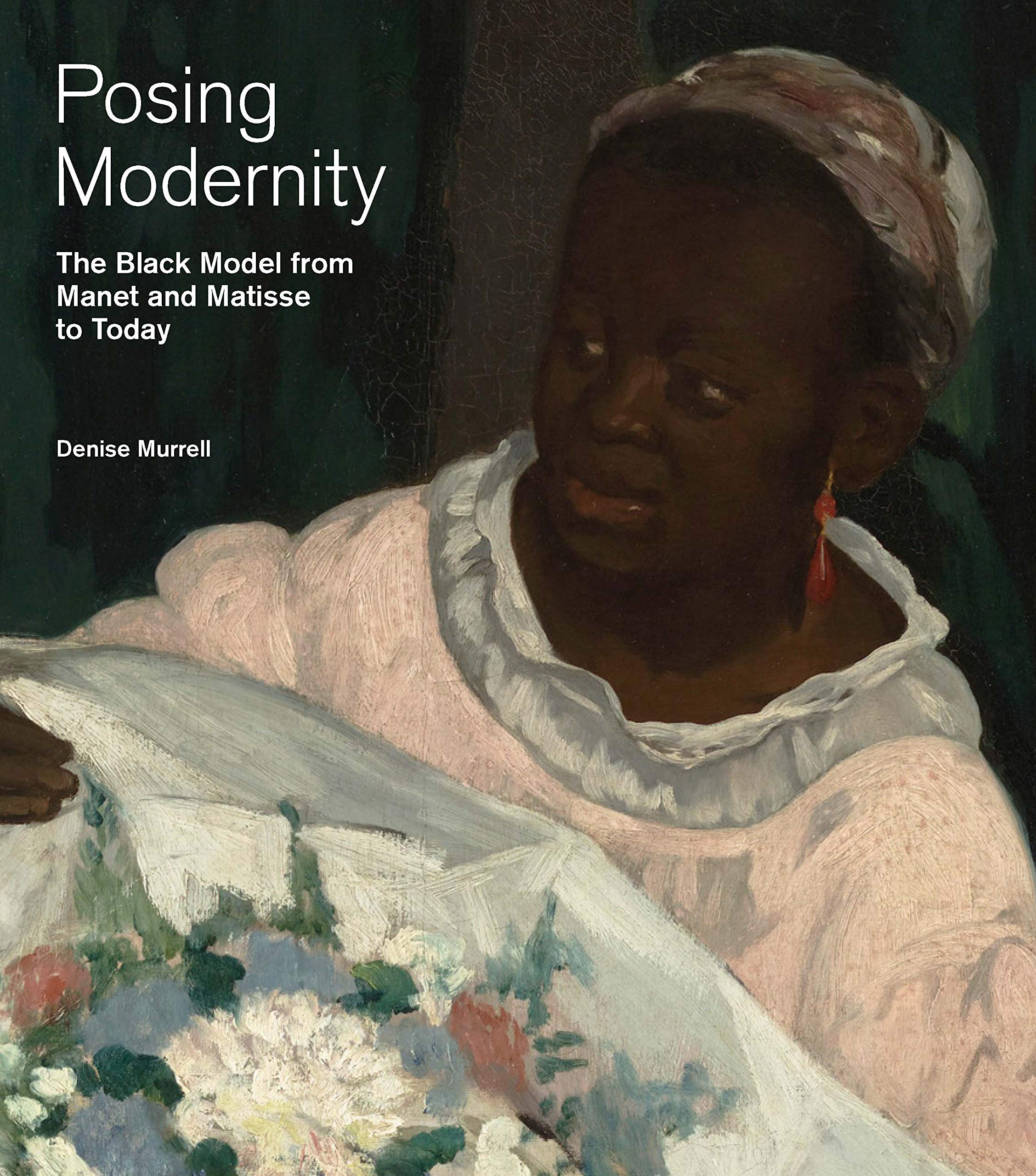 Murrell, Denise - Posing Modernity: The Black Model from Manet and Matisse to Today
Title: Posing Modernity: The Black Model from Manet and Matisse to Today
Author: Denise Murrell
Publisher: Yale University Press
Publication Year: 2018
ISBN: 978-0300229066
This revelatory study investigates how changing modes of representing the black female figure were foundational to the development of modern art. Posing Modernity examines the legacy of Édouard Manet's Olympyia (1863), arguing that this radical painting marked a fitfully evolving shift toward modernist portrayals of the black figure as an active participant in everyday life rather than as an exotic "other." Denise Murrell explores the little-known interfaces between the avant-gardists of nineteenth-century Paris and the post-abolition community of free black Parisians. She traces the impact of Manet's reconsideration of the black model into the twentieth century and across the Atlantic, where Henri Matisse visited Harlem jazz clubs and later produced transformative portraits of black dancers as icons of modern beauty. These and other works by the artist are set in dialogue with the urbane "New Negro" portraiture style with which Harlem Renaissance artists including Charles Alston and Laura Wheeler Waring defied racial stereotypes. The book concludes with a look at how Manet's and Matisse's depictions influence Romare Bearden and continue to reverberate in the work of such global contemporary artists as Faith Ringgold, Aimé Mpane, Maud Sulter, and Mickalene Thomas, who draw on art history to explore its multiple voices.
Featuring over 175 illustrations and profiles of several models, Posing Modernity illuminates long-obscured figures and proposes that a history of modernism cannot be complete until it examines the vital role of the black female muse within it.
This is a reference item and is unavailable for checkout.